Christine's latest release, The Power of Slow: 101 Ways to Save Time in Our 24/7 World, is now available at any bookstore online or in your town!
PowerofSlow.org named Finalist in Blog of the Year 2009 category.
Christine is now blogging for Psychology Today!
~~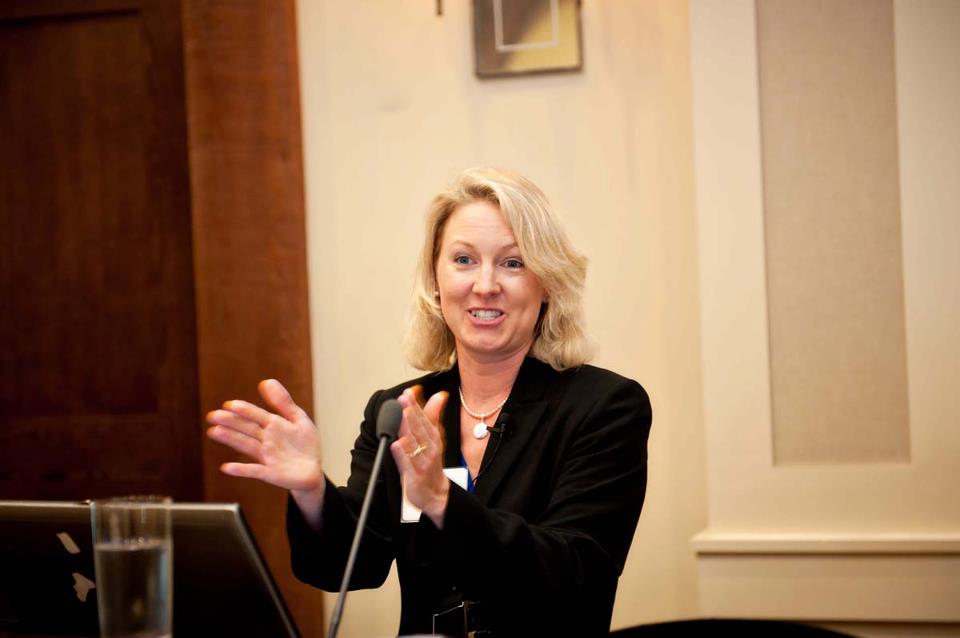 © Elisa B. Photography 2011
Christine Louise Hohlbaum is an author, speaker and public relations consultant. She coaches professionals on how to deliver their message clearly, concisely, and authentically.
Need snappy story ideas on mindful living? Download Christine's fact sheet here.
Slow quotes, slow tips, slow travel and more available at PowerofSlow.org.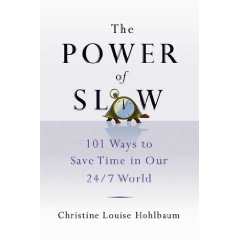 Visit: http://PowerofSlow.org
Hire Christine for your next keynote on topics such as:
life management,
mindful living,
slow movement,
parenting,
how to raise bilingual children,
marketing,
networking,
building a business abroad,
book promotion, and
effective communication.
Whether it's the written or spoken word, Christine's key messaging strategy helps you get to the point -- fast.
Want to learn more about how Christine can help you? Contact her today at [email protected].