"The Power of Slow is a life-changing book. Far from stating the obvious, Christine Hohlbaum provides new insights and persuasive arguments for reshaping our time and changing our lives for the better. A must read in our over-scheduled world!"--Wendy Walker, author of Social Lives, Four Wives, and Chicken Soup for the Soul - Power Moms

"Hohlbaum debunks the myths of multi-tasking, speed, and urgency, asking readers to reevaluate how they perceive and use time. She offers thought-provoking commentaries on efficiency and expectations while providing concrete tips for saying no with kindness, taking time out, and breaking habits." ~LibraryJournal

Christine's Author Page on Amazon
Catalogue Copy

Dr. Christiane Northrup says "SAHM I Am offers support, guidance, laughter, and much-needed perspective on [motherhood]."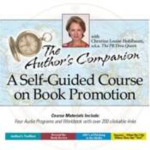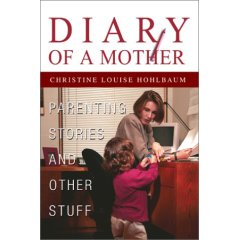 The Author's Companion, CD-Rom Diary of a Mother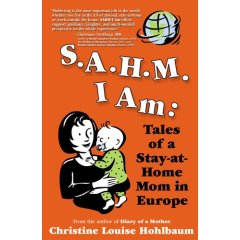 SAHM I Am: Tales of a Stay-at-Home Mom in Europe
All resources are available at
http://www.amazon.com
.
For Christine's parenting articles and prose, click here.